The way Salesforce Professionals increasingly look for work is changing
Incredible demand for technology professionals is changing job seeker behaviour as candidates make decisions based on speed, convenience and the need to trust.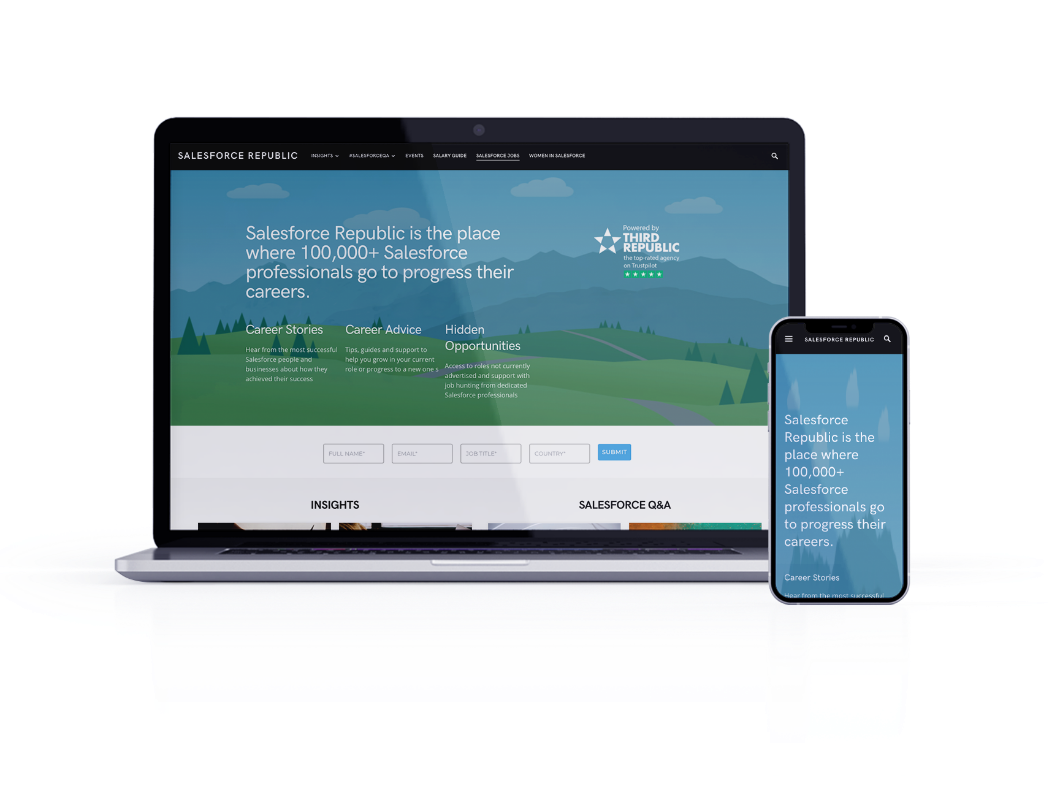 Today, we are in the Relationship Age of hiring as job seekers move away from mainstream recruitment agencies, job boards, CV databases, online platforms and Linkedin, instead prioritising job opportunities coming from their trusted personal and professional networks.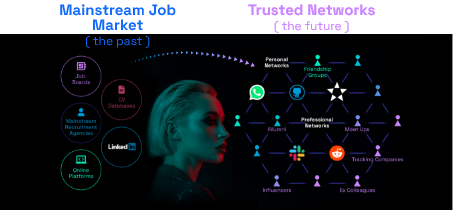 Recruitment agencies need to reinvent their relationships with candidates
In order to build trust across the Salesforce ecosystem, Third Republic has developed an acclaimed community dedicated to helping Salesforce professionals progress their careers.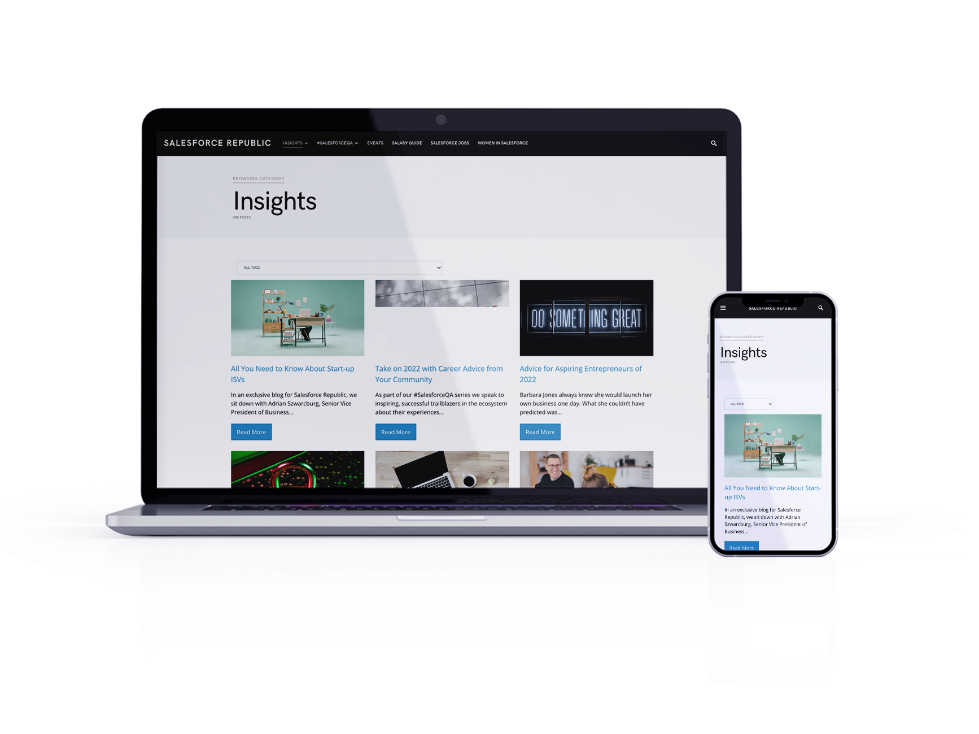 Salesforce Republic by Numbers
100,000 and growing Salesforce professionals engaged with Third Republic every week.
Whether you are a Salesforce customer, Partner or ISV, recruit Salesforce professionals open to opportunity from our highly specialised talent pools covering the Salesforce ecosystem
ACCESS TO

Salesforce Experts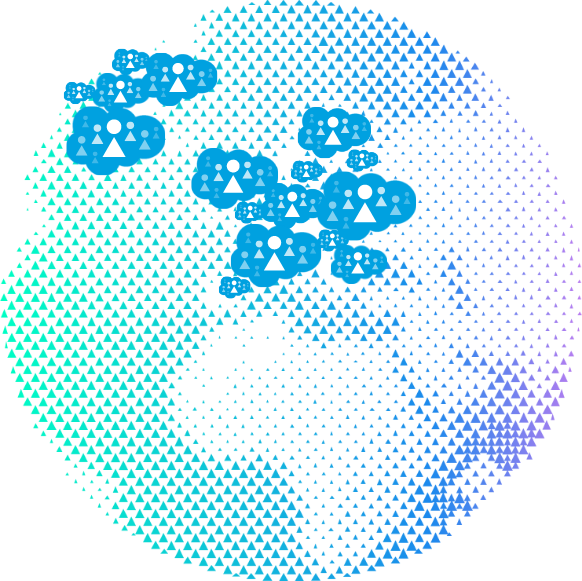 20,000 Specialists
Salesforce Revenue Cloud
Salesforce FSL
Salesforce Ncino
Salesforce Einstein Analytics
Salesforce Bolt
Salesforce CPQ
…and more
10,000 Senior Hire
Salesforce Senior Manager
Salesforce Practice Lead
Salesforce Practice Manager
Head of Sales
Salesforce SVP
30,000 Functional
Salesforce Admins
Salesforce BA's
Salesforce PMs
Salesforce Product Owner
Salesforce SA's
Salesforce Consultants
15,000 SME by industry
Financial Services
Health and Lifesciences
E-commerce Manufacturing
Non-for-Profit
High-tech
Mulesoft
Mulesoft Devs
Mulesoft TAs
Mulesoft SAs
Mulesoft PMs
20,000 Technical
Salesforce Devs
Salesforce DX
Salesforce LWC
Salesforce TAs
Salesforce Technical Cons
Salesforce CTAs
10,000 Customer Success
Salesforce YEs
Salesforce SEs
Salesforce VPs
Salesforce Exec
Community-based sourcing has many benefits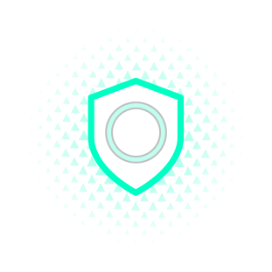 Builds trust with candidates who are desensitised to agency recruiters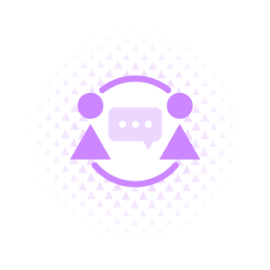 Improves engagement as community members will talk to us opportunistically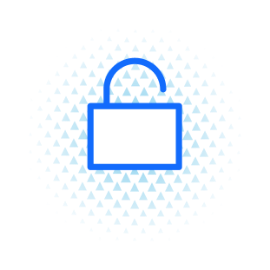 Allows Third Republic to provide access to candidates not on the market
Why Salesforce professionals choose Third Republic for life?
Membership to Salesforce Republic is designed to improve and develop the careers of people working in salesforce with access to:
Spotlights on leading Salesforce influencers
Developer stories from experience Salesforce developers and TAs
Career advice from Saleforce MVPs
Access to weekly MeetUps and Lunch & Learns
Curated Salesforce insights from around the web
Personalised job hunting services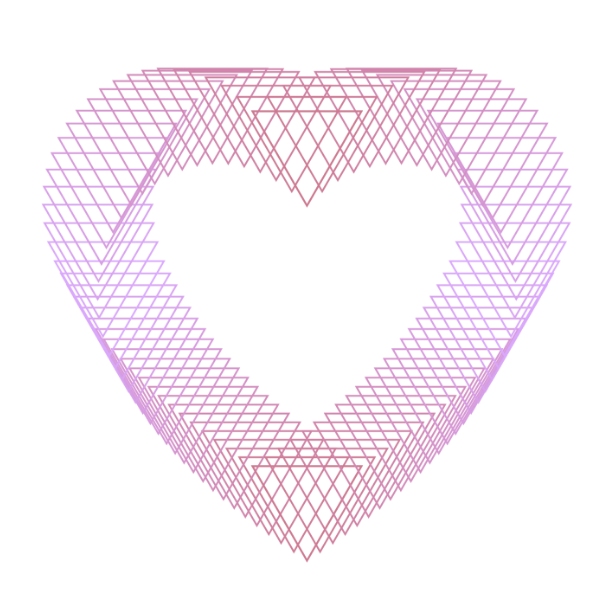 The top-rated recruitment agency on Trustpilot globally

I have worked with Sara for Salesforce talent and she is the best recruiter I have worked with. Sara is professional, a great listener and delivers what she promises. I look forward to working with her into the future!
Jim Hand
My experience working with Third Republic was top notch! Adam Bose was amazing to work with! Not only did he fully understand what I desired in my next role as a Salesforce Administrator, but he also provided great guidance and coaching to ensure that I was completely happy with the opportunities he presented. In fact, he set me up with two interviews in one week and I received an offer to join one of those organizations shortly thereafter!!! Keep up the great work Adam and continue inspiring others to do great things! You are a difference maker!
Adrian Alston
Khero has been an absolute pleasure to work with in searching for my first Salesforce Admin position. It is not always easy breaking into an industry, but with the guidance of Khero I was able to land a role with an awesome company and an impressive salary. He maintained a focused relationship with me through the hectic nature of the holiday season and even well after I started my position. I highly recommend him to anyone in the Salesforce space!
Jake E
Adam and Rachael were very helpful each step of the way, and they level set all expectations early on. I appreciate their hard work in finding the appropriate fit for me in the Salesforce ecosystem. I highly recommend Third Republic!
Taku B
Excellent work and persistence by the team at Third Republic!
I first spoke with Cara at Third Republic about Salesforce opportunities back in Fall 2019. We remained in contact over the years, and when I was available on the market again in Spring 2022, she linked me with another recruiter at Third Republic, Adam, who helped facilitate the interviews for a great full-time role that I have accepted.
I am excited for this new chapter of my career. Thank you to Adam, Cara, and the entire team at Third Republic!
Adam Johnson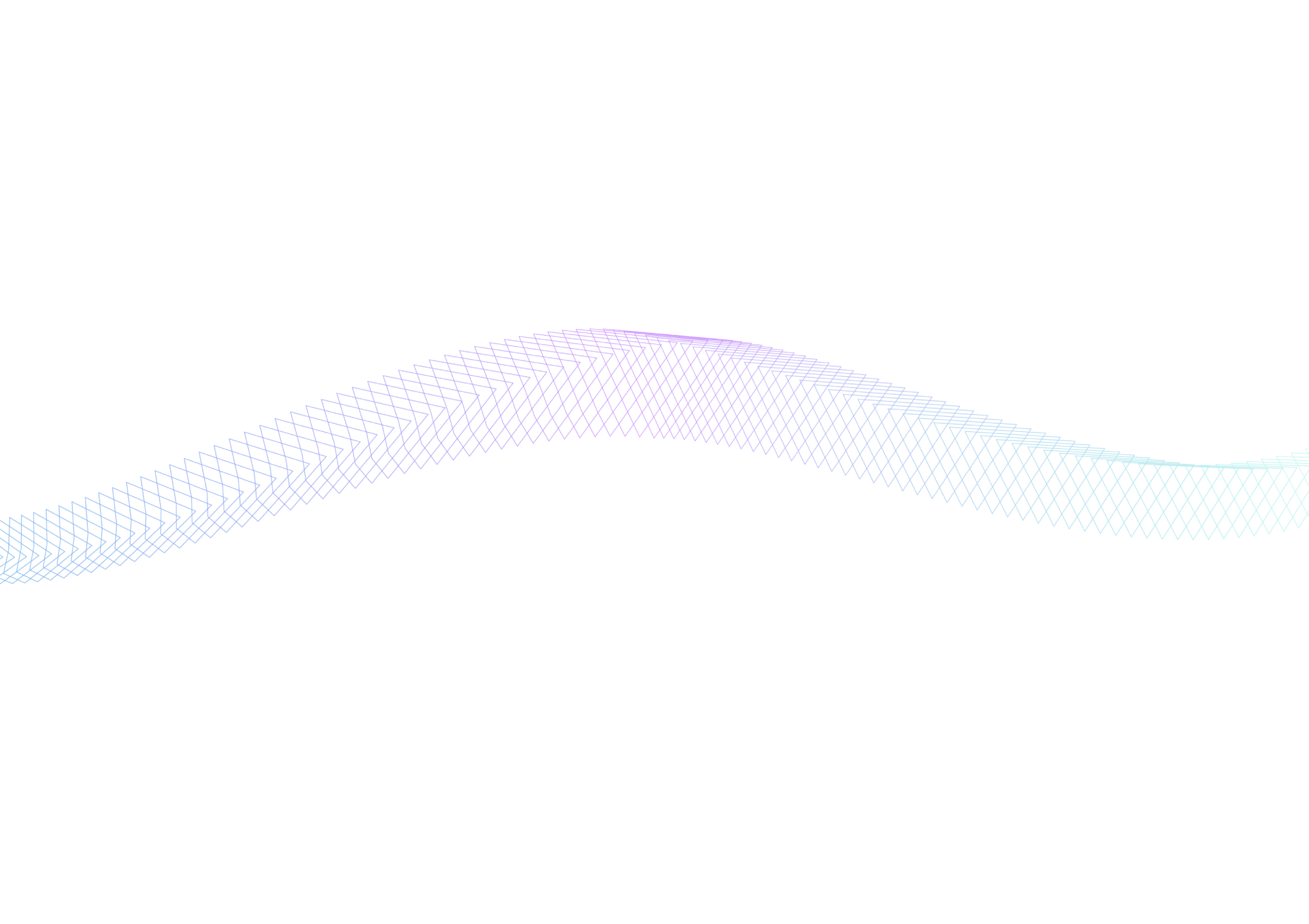 Get in touch
Our communities help us to support your business by hiring the best tech talent from all over the United Kingdom, United States, Germany and mainland Europe.