Build faster than ever with vetted Javascript and DevOps freelancers
High-calibre contractors rigorously screened with technical expertise guaranteed.
Providing you with a staff augmentation solution trusted by world class engineering teams.




Why choose Third Republic
On-Demand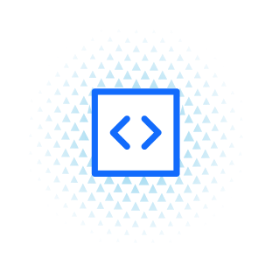 1750
engineers available every week
Quality Guaranteed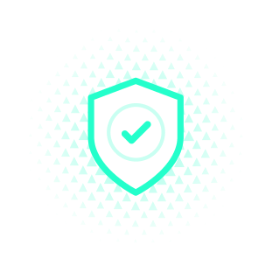 6 Stage
Lower Cost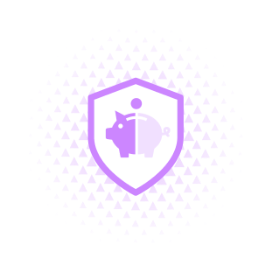 50%
reduction in consulting rates
Secure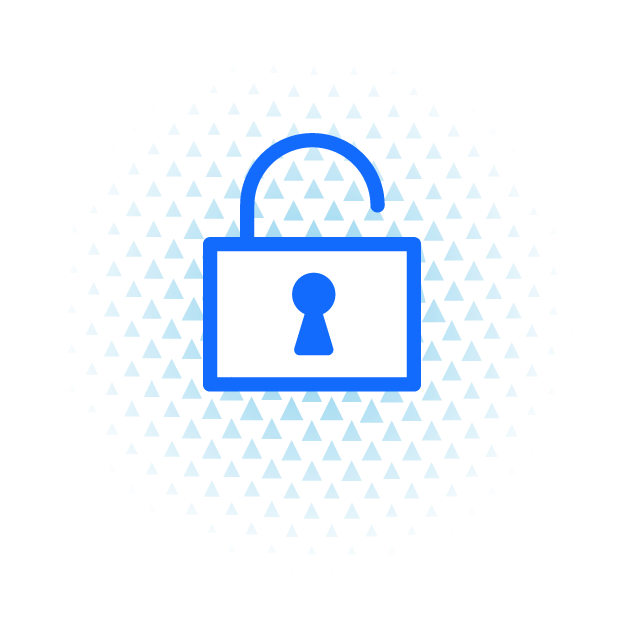 100%
compliant with local freelance regs

Access a network of 35,000 remote freelance engineers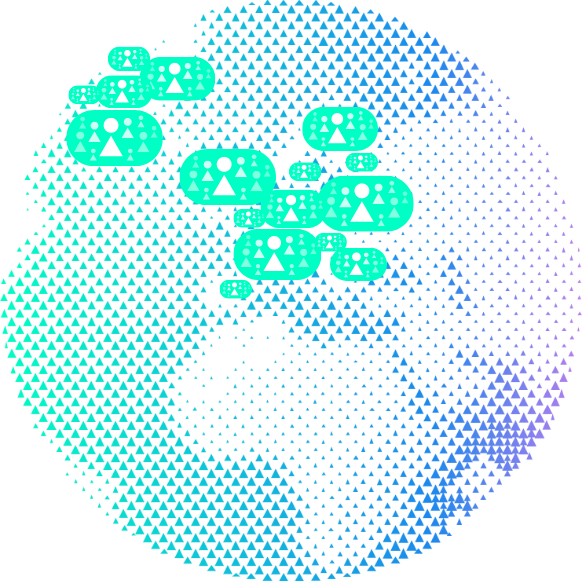 35,000+

Contractors

8,000+

Javascript devs

6,000+

AWS Engineers
6,000+

Node developers

4,000+

SRE Engineers

4,000+

Azure Engineers

1,000+

GCP Engineers
6,000+

React developers

3,000+

Data Engineers

2,000+

Go developers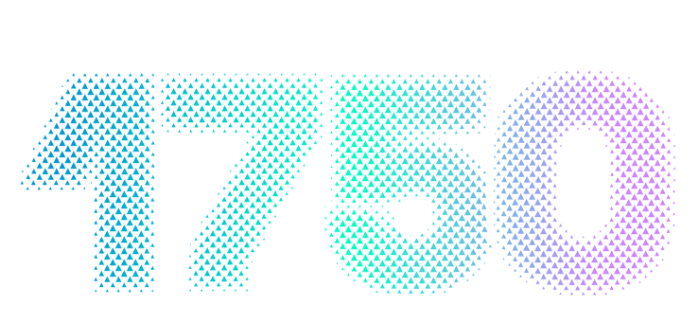 Javascript and Platform Engineers AVAILABLE EVERY WEEK
5% of members available at any time, meaning we have 1750
Engineering experts free for work on average every week
Improve your quality/cost ratio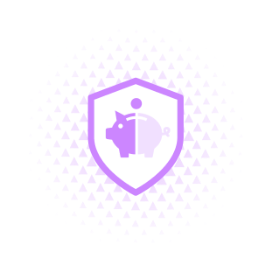 Hire engineers at half the cost
Hire nearshore engineers at half the cost of local experts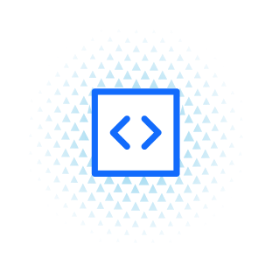 In-demand engineering skills available
Hire low-cost DevOps, SRE, Node, React, Angular, Python skills and more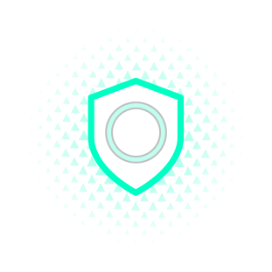 Low Risk
A low-risk staff augmentation solution because all contractors are:
Geektastic technically certified
Rigorously vetted
Meet the highest compliance standards

The top-rated recruitment agency on Trustpilot globally

96% RATED "u003cspanu003eEXCELLENTu003c/spanu003e"
Working with Adam Bose at Third Republic was a superb experience. As a veteran in the IT industry for over 25 years and founder of my own consulting company, I can say with certainty that Adam is very knowledgeable about the different skill sets in the technology field. This provided great value in placing talent in the right job. He is very professional, authentic, transparent, with impressive effectiveness in communication and execution. I highly recommend Adam as a recruiter to find talent for your business or as a partner to place you in your next career opportunity.
Rhonda
Khero was able to help me land multiple contract positions with my somewhat unique circumstances. He was incredibly helpful and thanks to him I am now working at a great company that has helped a lot with my knowledge and experience. This was also within a week or so of connecting with Third Republic! So in all, they were very helpful and I had a great experience!
Patrick Amis
I am an iOS Freelancer and I worked with Harriet Ivie from Third Republic. First of all, she helped me a lot throughout the process by representing me and providing as much useful details as possible. She ensured excellent communication and clarity between me and the client and kept both of us up-to-date. I ended up accepting an offer at a company I consider a great fit for my experience and expectations. Harriet is one of the best recruiters I worked with. 🙂
Robert T
Max went above and beyond to ensure I found the right fit. Not only did she provide me a list of top notch organizations but ones that aligned with my values. Max listened to what's important to me and worked from there. Ultimately, I found the right match and couldn't be happier!! Max – Thank you so much!!
Tony J. Fuentes
Joe Peschel at Third Republic made my experience searching for a new job a seamless one. His financial services industry knowledge was very helpful in my job process and I couldn't thank him enough. Every concern and question I had for him were answered with facts and unlike most recruiters I've worked with before, were accurate. He put a strategy in place when we first spoke, and it was perfect for me to get a dream job. I couldn't recommend him more, especially for any Technical Architects like myself! Thanks again Joe!
Anthony
We've partnered with

to guarantee the technical expertise of every candidate
To de-risk engagements and develop trust, Third Republic has teamed up with Geektastic, the #1 technical assessment platform for evaluating an engineer's skills, to assess the technical skills of every contractor sourced.
Trusted by these brands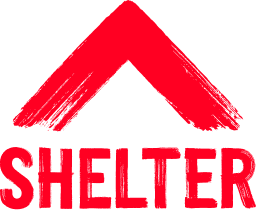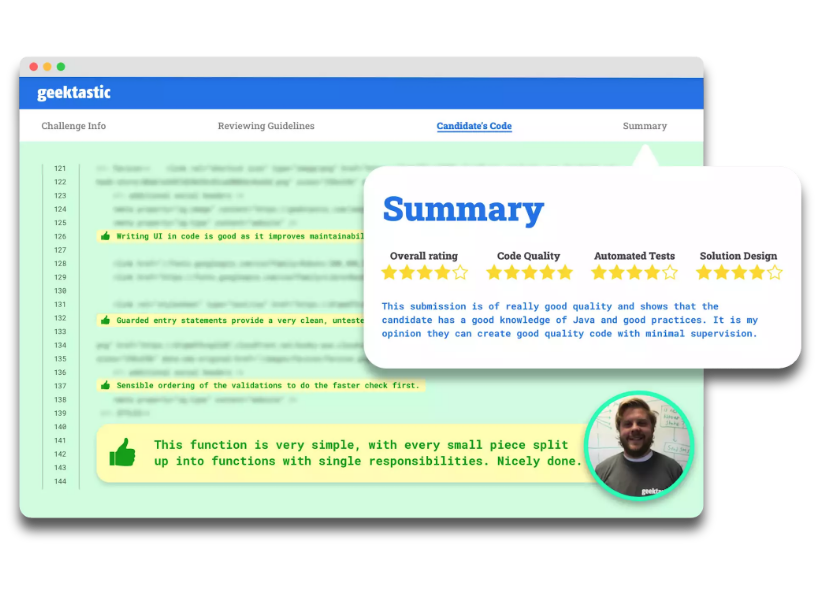 How we select our contractors
Contractors sourced from our freelance network go through a rigorous selection process consisting of multiple interviews, thorough background checks and the same Geektastic technical assessments used by some of the world's leading engineering teams.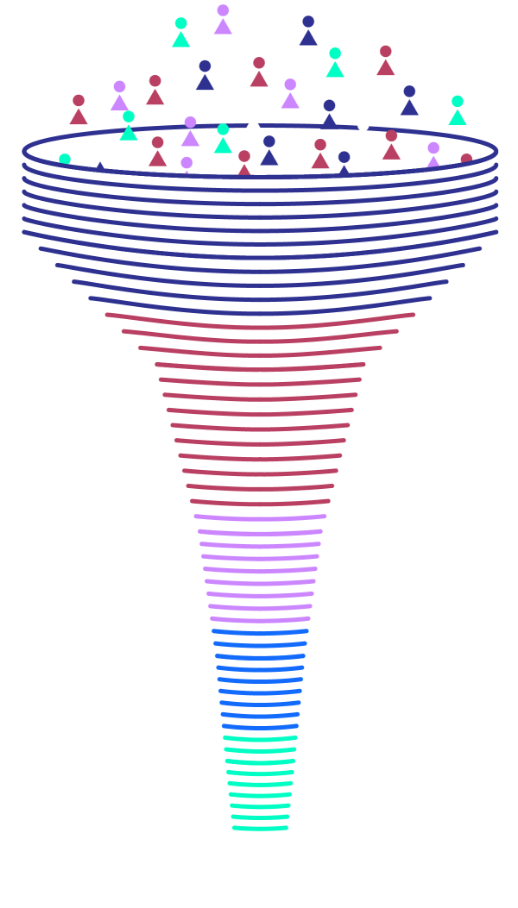 100%

Initial Interview

In the first interview, we test language, communication

50%

Culture Fit

Contractors validated against the culture of your organisation

15%

Body of Work Assessed

Latest project deliverables scored to Third Republic benchmark

10%

References Taken

Professional references taken for quality assurance

5%

Background Checks and Membership Approved

Compliance with local freelance regulations checked

3%

Peer Review Code Challenge

To guarantee the technical expertise of each contractor


Elite contractors you can trust
Third
Republic
Competitors
Compliant with local freelance regs

How we can help you
Local or Remote Contractors
Technically assessed freelancers carefully selected from our world-class network
Nearshore Contractors
Technically assessed contractors from our network of 1,000+ contractors in Poland
Custom-built Teams
Tailored groups of talent custom vetted to the specific needs of your business
Employed
Employed contractor models for companies who need an extra layer of security
Hire your contractors in 72 hours
Tell Us What You Need
First, we will understand your needs that your organisation requires in terms of number of resources, skills and expertise required, timelines, duration and mission for the engagement
We Find Greatness
To de-risk engagements and develop trust, Third Republic combines the benefit of flexible talent models with the security of rigorously qualied freelancer sourcing.
95% of contractors who apply to our community are rejected
You Start Delivering
You select appropriate contractors who will then dedicate their time and expertise to your engagement and help you accomplish your project goals
Get in touch
Join 1500+ Companies who have hired Third Republic Contractors