We think differently to 99% of other Recruiters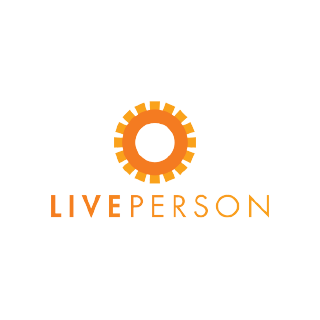 Join 2100+ growing tech businesses and Fortune 500 companies who are using Third Republic to hire Engineering talent
Including scaling companies backed by:




Use Third Republic to…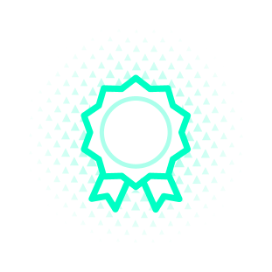 Attract and hire better quality engineers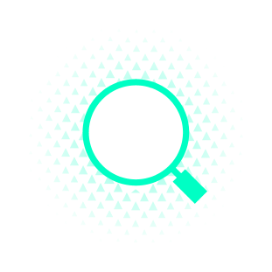 Leverage a network of vetted freelancers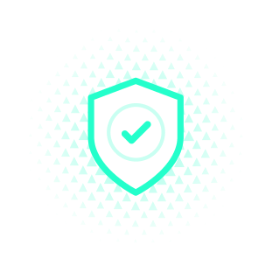 Modern recruitment is rooted in trust
Today, we are in the Relationship Age of hiring as job seekers move away from mainstream recruitment agencies, job boards, CV databases, online hiring platforms and Linkedin.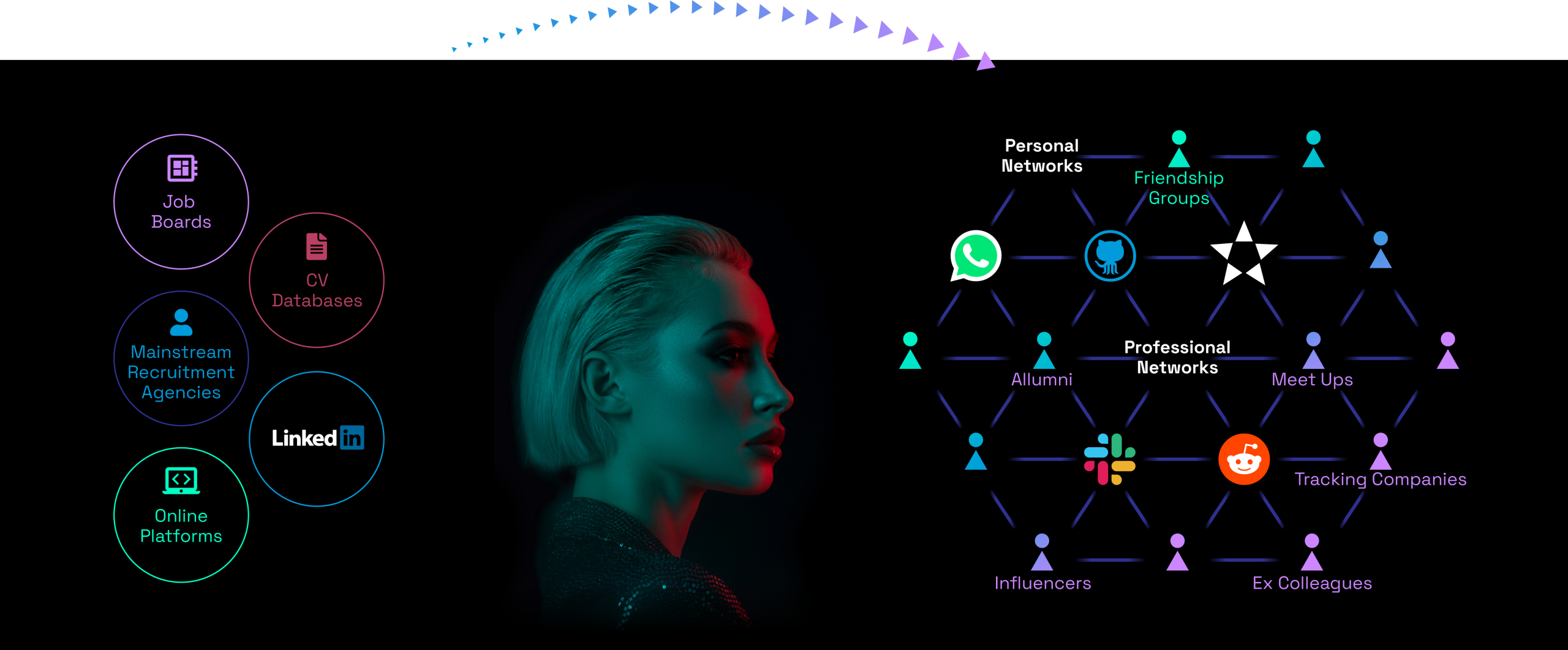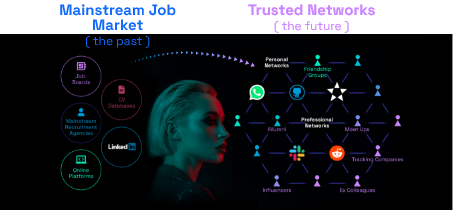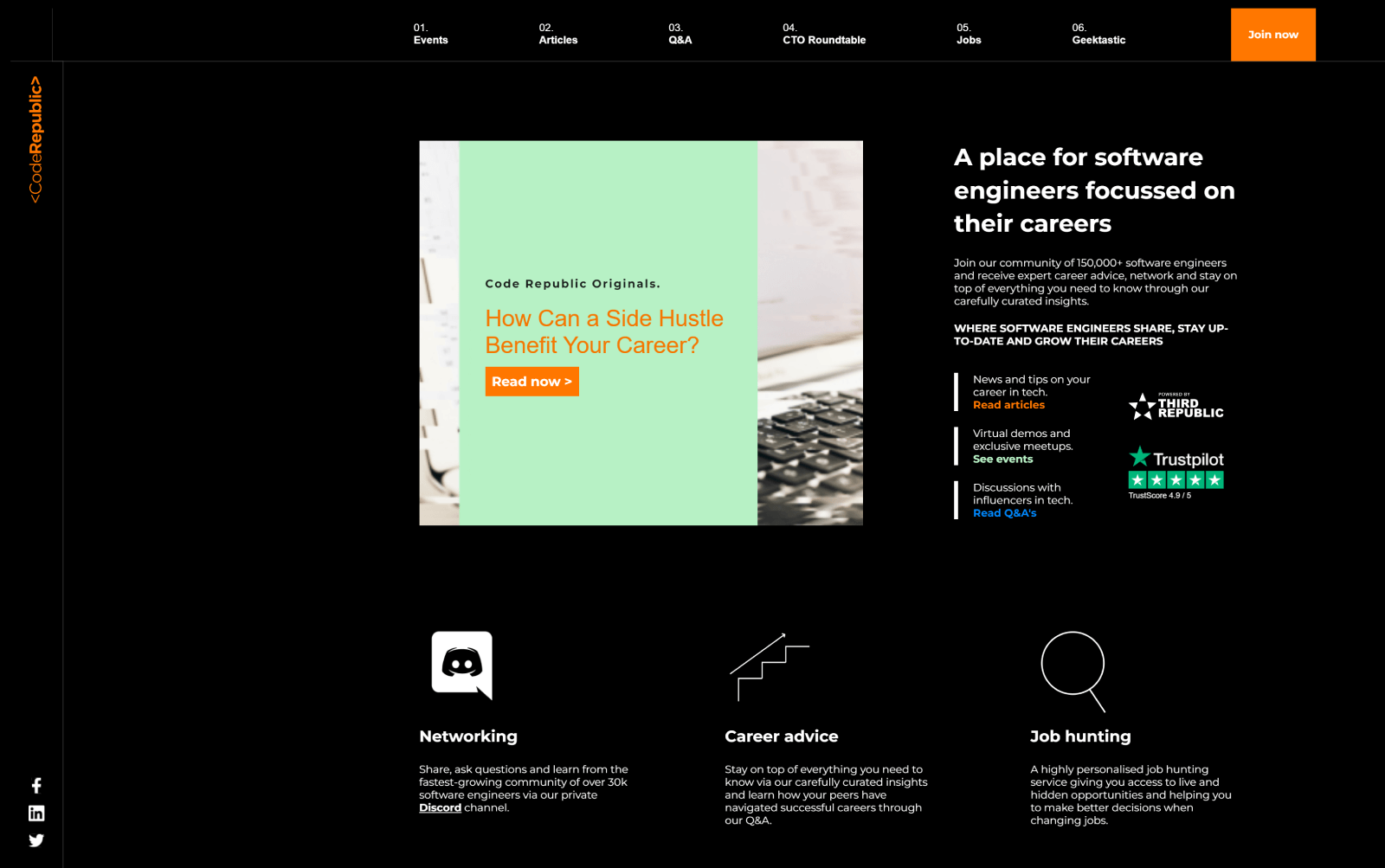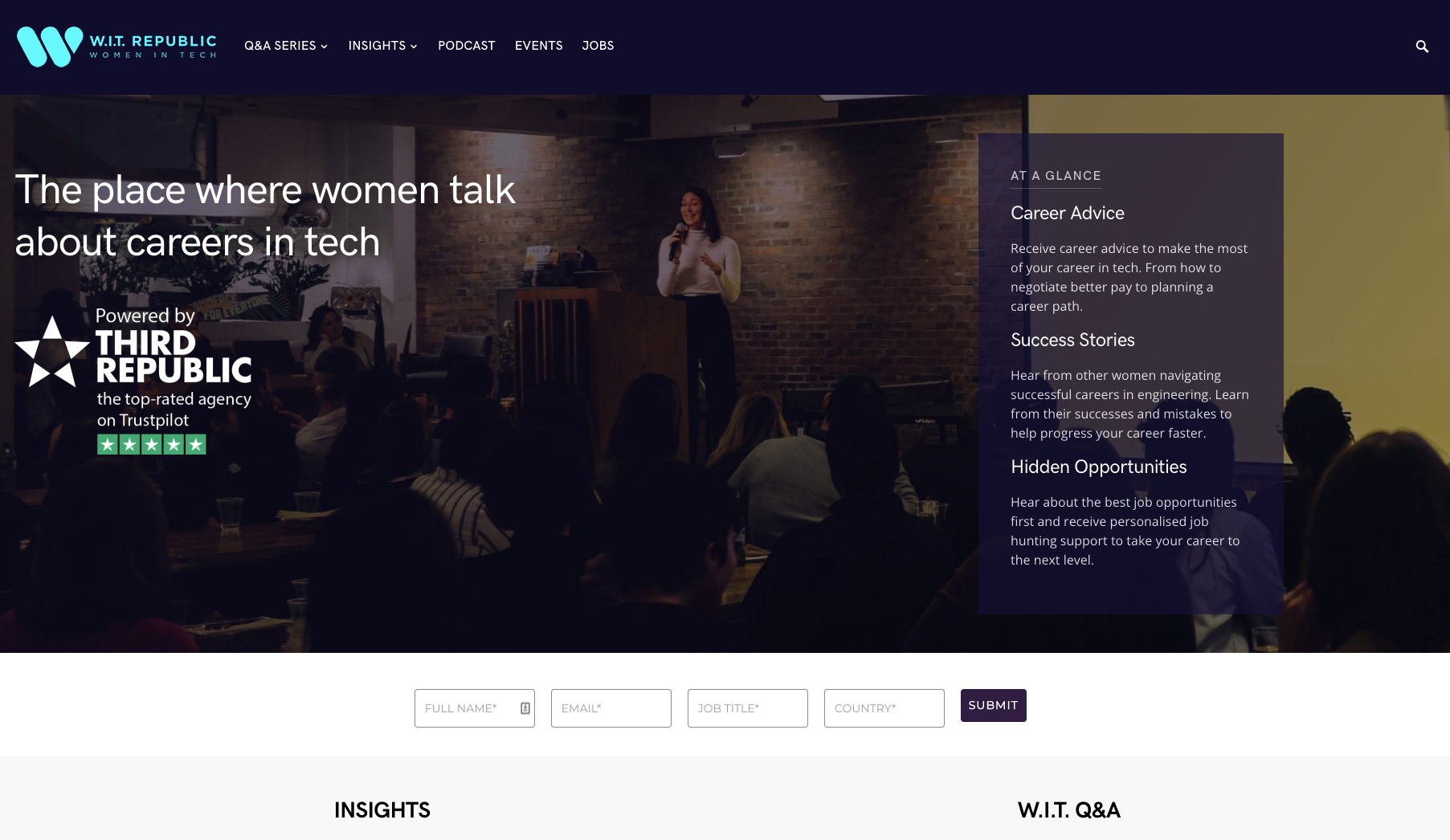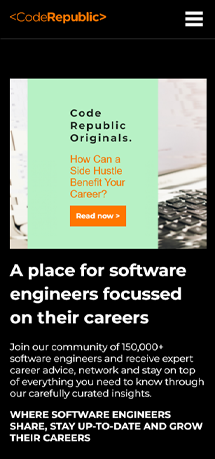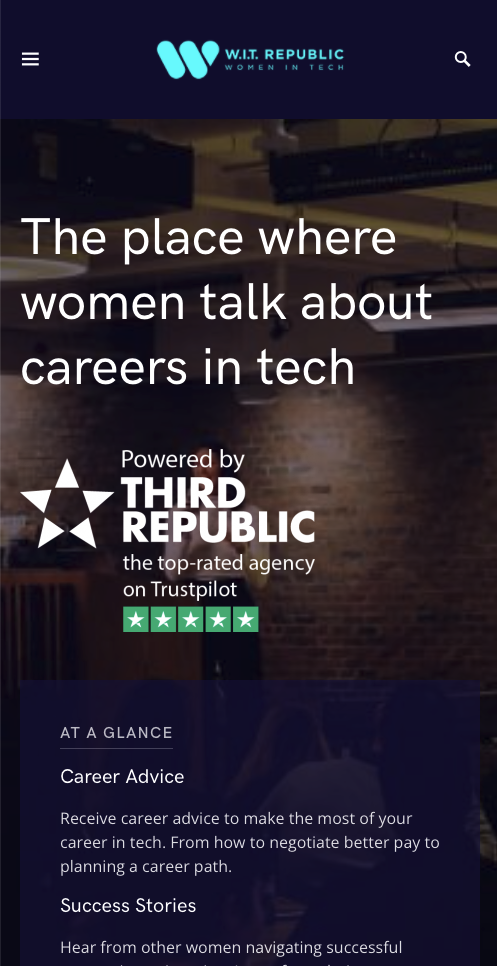 Leveraging the power of communities
In order to build trust across the software engineering ecosystem, Third Republic has developed an acclaimed community launched in 2019 dedicated to helping engineers and developers progress their careers.
Member Benefits
Spotlights on leading influencers
Developer stories
Career advice from leading CTOs
Q&As with experienced developers
Access to weekly MeetUps and Lunch & Learns
Curated career insights from around the web
Personlised job hunting services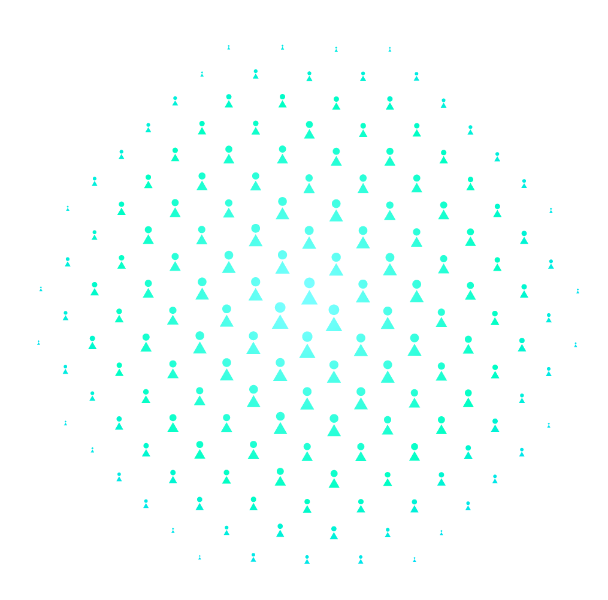 Code Republic in numbers
ACCESS TO

ENGINEERS ENGAGED WITH THIRD REPUBLIC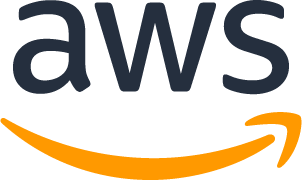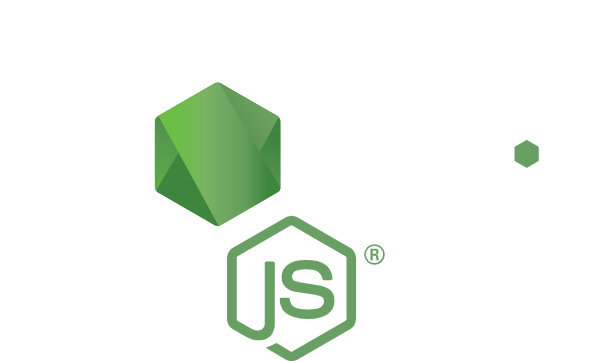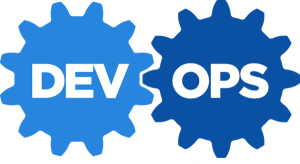 Access to a talent pool of over 150,000 engaged perm and freelance engineers based in the UK, Germany, mainland Europe and the US.
Community-based sourcing has many benefits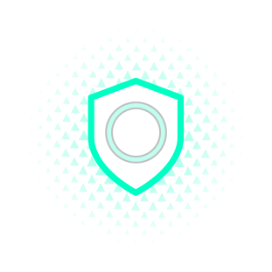 Builds trust with candidates who are desensitised to agency recruiters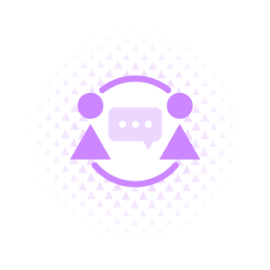 Improves engagement as community members will talk to us opportunistically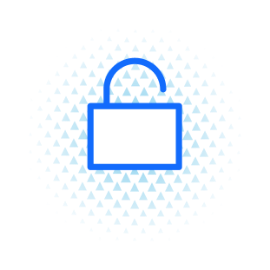 Allows Third Republic to provide access to candidates not on the market
65
%
of candidates we place come from Code Republic
Code Republic has helped us build relationships with thousands of candidates who would normally be disengaged to the barrage of noise they receive about jobs every day.
Access passive women engineers by leveraging our private community of women working in software engineering
Women in Tech Republic is a private community designed to improve and develop the careers of women working in cloud and engineering.
Despite 1 in every 12 engineers being women, since launch, our community has helped Third Republic to double the number of female engineers placed with our customers.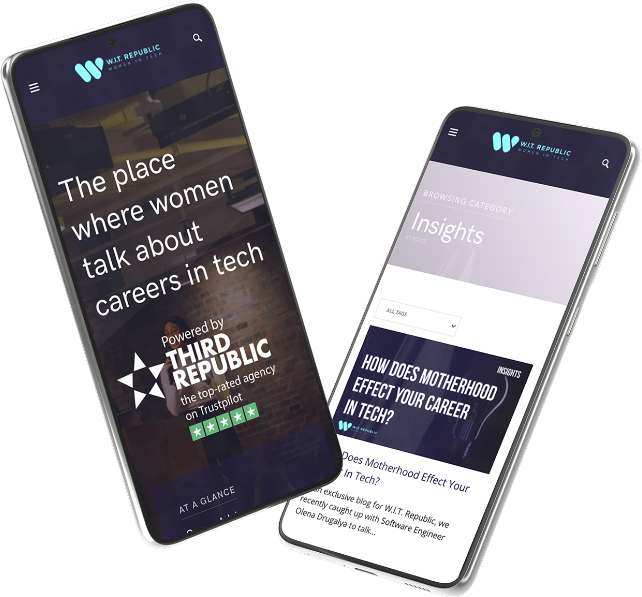 25,000 women members
1 in 4 hires now women
The top-rated recruitment agency on Trustpilot globally

Working with Adam Bose at Third Republic was a superb experience. As a veteran in the IT industry for over 25 years and founder of my own consulting company, I can say with certainty that Adam is very knowledgeable about the different skill sets in the technology field. This provided great value in placing talent in the right job. He is very professional, authentic, transparent, with impressive effectiveness in communication and execution. I highly recommend Adam as a recruiter to find talent for your business or as a partner to place you in your next career opportunity.
Rhonda
Khero was able to help me land multiple contract positions with my somewhat unique circumstances. He was incredibly helpful and thanks to him I am now working at a great company that has helped a lot with my knowledge and experience. This was also within a week or so of connecting with Third Republic! So in all, they were very helpful and I had a great experience!
Patrick Amis
I am an iOS Freelancer and I worked with Harriet Ivie from Third Republic. First of all, she helped me a lot throughout the process by representing me and providing as much useful details as possible. She ensured excellent communication and clarity between me and the client and kept both of us up-to-date. I ended up accepting an offer at a company I consider a great fit for my experience and expectations. Harriet is one of the best recruiters I worked with. 🙂
Robert T
Max went above and beyond to ensure I found the right fit. Not only did she provide me a list of top notch organizations but ones that aligned with my values. Max listened to what's important to me and worked from there. Ultimately, I found the right match and couldn't be happier!! Max – Thank you so much!!
Tony J. Fuentes
Joe Peschel at Third Republic made my experience searching for a new job a seamless one. His financial services industry knowledge was very helpful in my job process and I couldn't thank him enough. Every concern and question I had for him were answered with facts and unlike most recruiters I've worked with before, were accurate. He put a strategy in place when we first spoke, and it was perfect for me to get a dream job. I couldn't recommend him more, especially for any Technical Architects like myself! Thanks again Joe!
Anthony
We have expert recruiters
Being the top-rated Engineering recruitment agency on Glassdoor allows us to attract and retain the best Engineering recruiters in the market.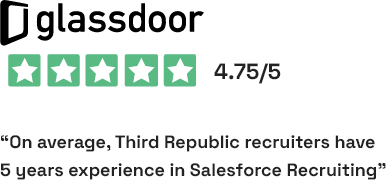 Specialised around niche skills
Our Recruiters are specialised within niche areas of Engineering, such as Java, Python, DevOps and AWS, allowing us to source deeper into the Engineering skills base compared to other agencies.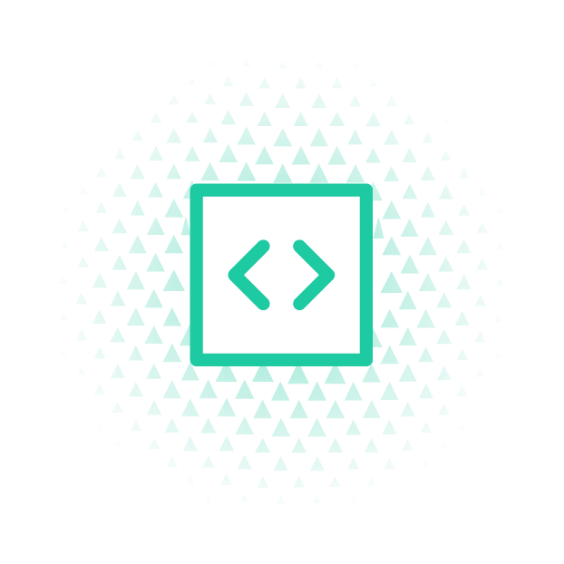 Now the fastest growing
Third Republic is now the fastest growing international Engineering agency by placement numbers and recruiter headcount with a CAGR of 173% over the last 5 years.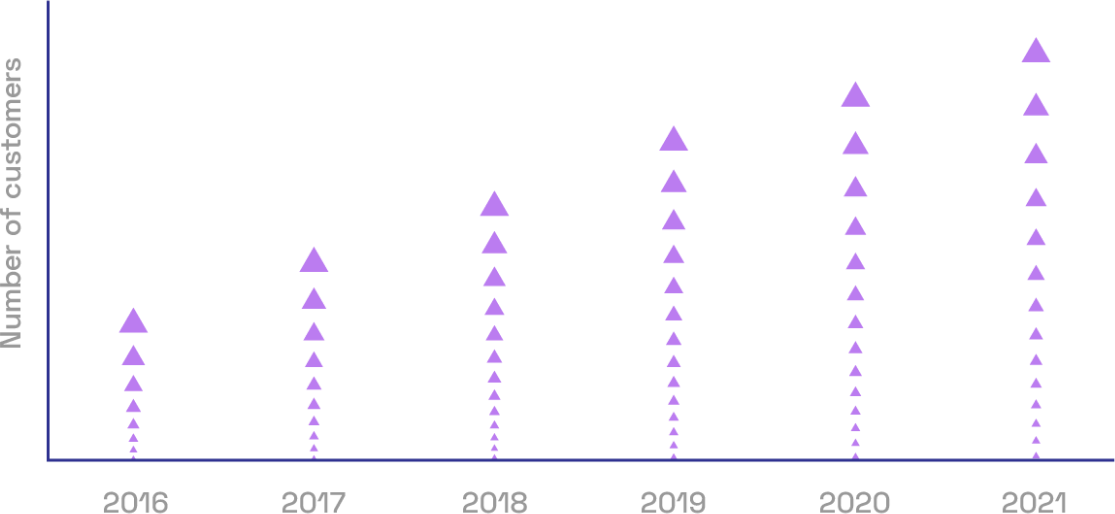 Get in touch
Join 2100+ Companies who have hired Third Republic Contractors
Our communities help us to support your business by hiring the best tech talent from all over the United Kingdom, United States, Germany and mainland Europe.