After some time away, Dreamforce was back in the Golden State and we were delighted to be working with Salesforce Ben to put on the HOTTEST party during the whole event! There were some great Dreamforce events over the week – but this one was the best!
The line to get in grew from well before we opened and we'd like to thank the hundreds of people who waited for their patience whilst we tried to get everyone in. We'd also like to thank those who couldn't get in for their understanding… we will be back again next year with a much bigger venue!
"One of the best Dreamforce events during the whole week!"
We were also delighted to meet lots of our customers, clients and candidates on the night – and a whole load of new ones – who we're helping to fill their vacancies or take that next big step in their career. If you're looking for some support, fill out the below form now!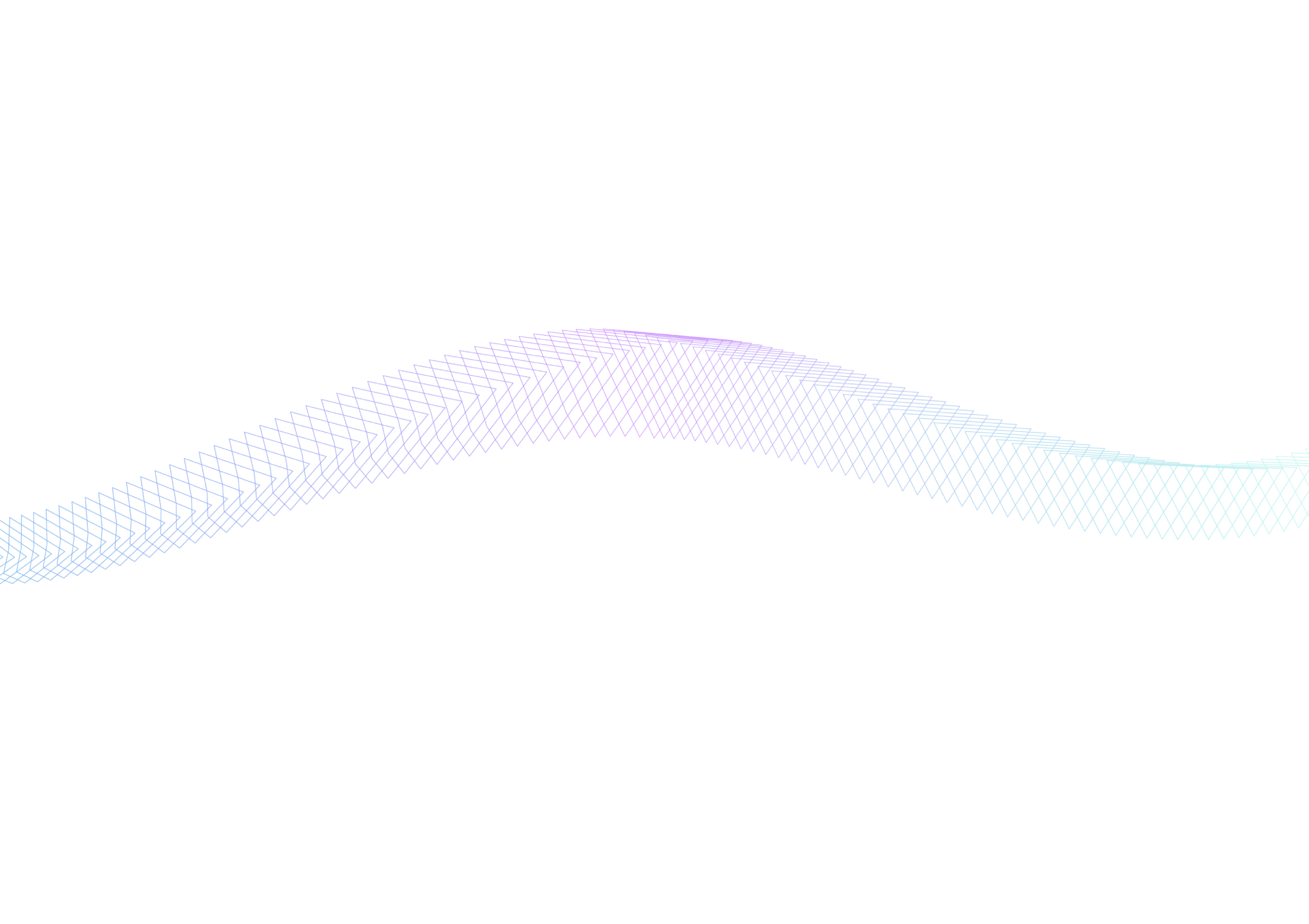 Get in touch
Our communities help us to support your business by hiring the best tech talent from all over the United Kingdom, United States, Germany and mainland Europe. Looking for your photo? Check out the gallery below!
---