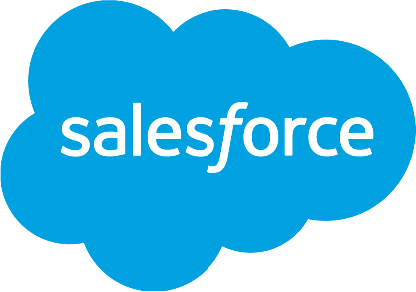 Approved Vendor to
Salesforce Professional Services

Do You Want To
Build AC​V?
Closing new deals and building trust with customers is getting harder. We make it easier.
SAVE YOUR CUSTOMERS $10,000! Annual membership fee waived for AE referred customers.
Enter your email and receive a discount code + onboarding pack.
Who is Third Republic?
We are not an SI. And we know SI's kill deals.
Third Republic is a Salesforce services provider specialising in staff augmentation and recruitment. We are an Approved Vendor to Salesforce Professional Services.

We help AEs to close deals by reducing the cost of running Salesforce and providing talent solutions to fix ongoing blockers to building ACV such as low adoption and poor time-to-value.
​YES I WANT TO WORK WITH THIRD REPUBLIC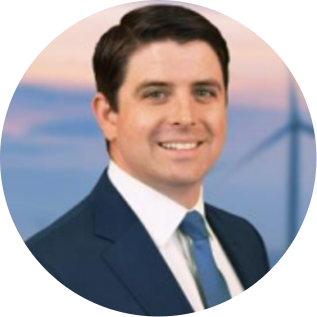 "I'd recommend Third Republic to any AE looking to help their customers maximize their investment in Salesforce."
Mike Lennon, Senior Account Executive

Ready To Start Building ACV?
Staff Augmentation Provider to Global Strategic Partners